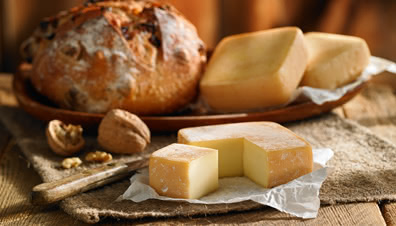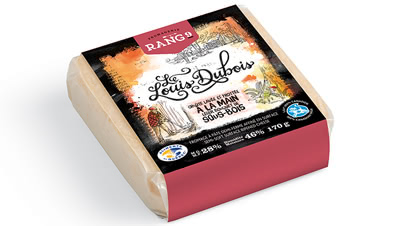 In honour of our ancestor Louis, Le Louis Dubois contains all the pride of our heritage. Semi-soft and ivory-coloured, with a hand-washed and hand-rubbed rind, this cheese's finesse is instantly remarkable.
It leaves an array of tastes on the palate, going from lightly fruity to hints of wild mushrooms, always maintaining its slightly woodsy bouquet. While it is the perfect companion for many recipes, it simply must be tried within the time-tested grilled cheese sandwich.
Ripening it on a wooden board, we've made this cheese highly refined and purely delicious, with an even fuller-bodied rind in terms of aroma and taste.

specs sheet